Buying a Green Computer product comes with many perks:


2-year warranty on parts and labour

Unmatched performance and durability

An environmentally friendly purchase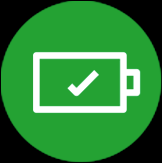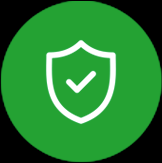 The industry's most rigorous refurbishing process.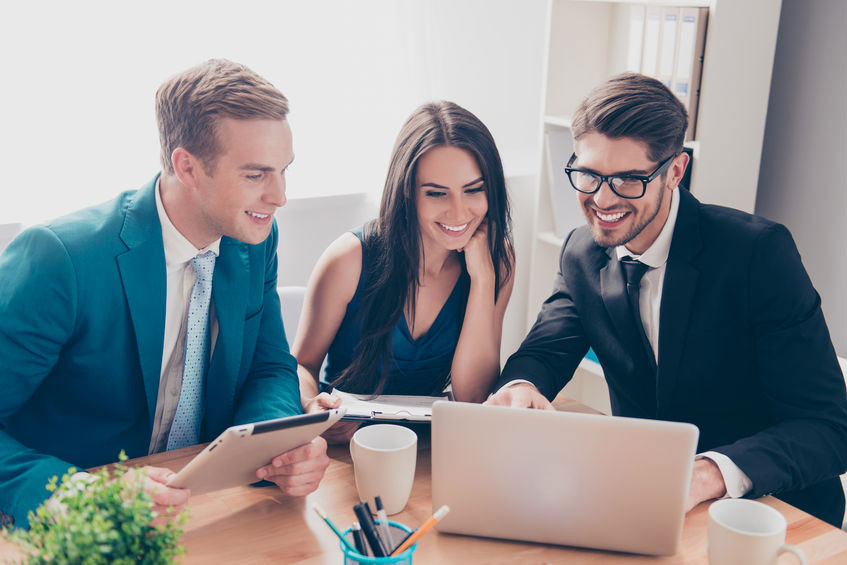 Green Computer and its partners offer a very wide range of specialty services for businesses.
Our corporate services are offered by experienced IT technicians.
Enjoy the services of our experts as well as the unmatched quality and prices offered by Green Computer.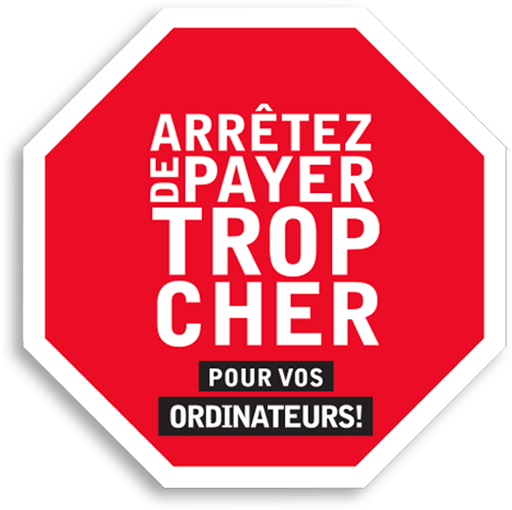 The Green Computer difference
Green Computer is Quebec's clear leader in the refurbishing and reconditioning of computers. Our seal of quality guarantees consumers unparalleled quality and performance.
All our computers are thoroughly refurbished and tested to ensure that the product delivered meets the expectations of even the most demanding customers.
You can get the best quality from Green Computer without breaking the bank, by visiting one of our many retail locations.
You can also visit our online shops.
What is the Microsoft authorized certification?
In order to qualify, a company must meet the following requirements:
Thousands of computers sold each month;
A guarantee of impeccable quality;
Strict and rigorous production standards;
Brand new, 100% legal Windows licenses.
Green Computer is the only French language
retailer in Canada to have this official certification.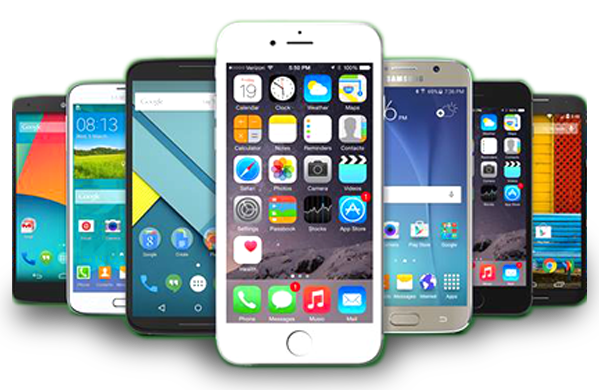 Used cell phones
Cell phone packages
Cell phone packages with 3GB of data
Starting from
$ 39.99
* Only for Business and self-employed worker